Our Doctors
Daniel F. Riley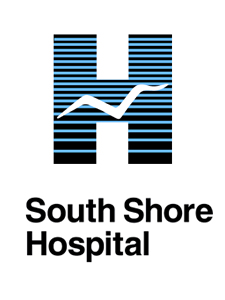 Dr. Daniel F. Riley has been a practicing podiatric physician in his hometown of Braintree, MA for over 30 years. Dr. Riley completed his undergraduate education at Northeastern University in Boston, MA. He graduated from the New York School of Podiatric Medicine with a doctorate in podiatric medicine, then went on to complete his residency training at Beth Israel Deaconess. He has been involved in training residents throughout his career, and is pleased to welcome his daughter to his practice, to whom he can pass along his podiatric knowledge and experience for years to come. Dr. Riley is board certified in foot surgery and has surgical privileges at South Shore Hospital in Weymouth, MA.
Hospital Affiliations
Julie K. Riley, DPM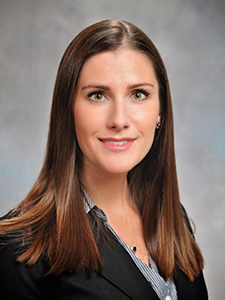 Julie K. Riley, DPM, is a surgical podiatric physician practicing in the South Shore of Boston. Dr. Riley was raised in Braintree, MA and went on to receive her bachelor's degree in biology at the University of Massachusetts Amherst. After college, she received her Doctorate from the Arizona school of Podiatric Medicine in Glendale, AZ. She returned to the East Coast in 2014, where she completed her intensive surgical residency training at St. Elizabeth's Medical Center. Dr. Riley had the privilege of training under excellent physicians and working in a well-rounded, multi-disciplinary environment at hospitals throughout the Boston area. She has since joined her fathers practice in Braintree, MA and is eager to apply her clinical knowledge to improving the lives of her patients. She specializes in medical and surgical management of foot and ankle conditions, and is an advocate for working closely with other medical specialties to ensure her patients receive the most complete care possible. Dr. Riley is board qualified in foot and rearfoot/ankle surgery, and has surgical privileges at South Shore Hospital and at New England Baptist Hospital. In her spare time, she enjoys hiking with her dogs, reading, and spending time with family and friends.
Hospital Affiliations